Yes, you heard that right, perfection is an illusion, and most of us spend our days looking for perfection. But, does it exist? Everything around us is perfect? And you can find so many people around you asking these questions. Are you still dropping your passion for things because it doesn't look perfect? Most of us have spent our lives like that, and we believe everything should be ideal. Be it your first song, video, article, relationship, etc. 
The whole world is chasing that one perfect thing.
Look around you, and you'll find people still finding their thing to be perfect before real. So, we have decided to spread awareness on this important topic and encourage you to take your first step towards something you love.
In our series of "perfection is an illusion", we will touch upon various topics and how you can start working on them. In this first blog post of the series, let's discuss relationships and how you can work on this.  
Relationships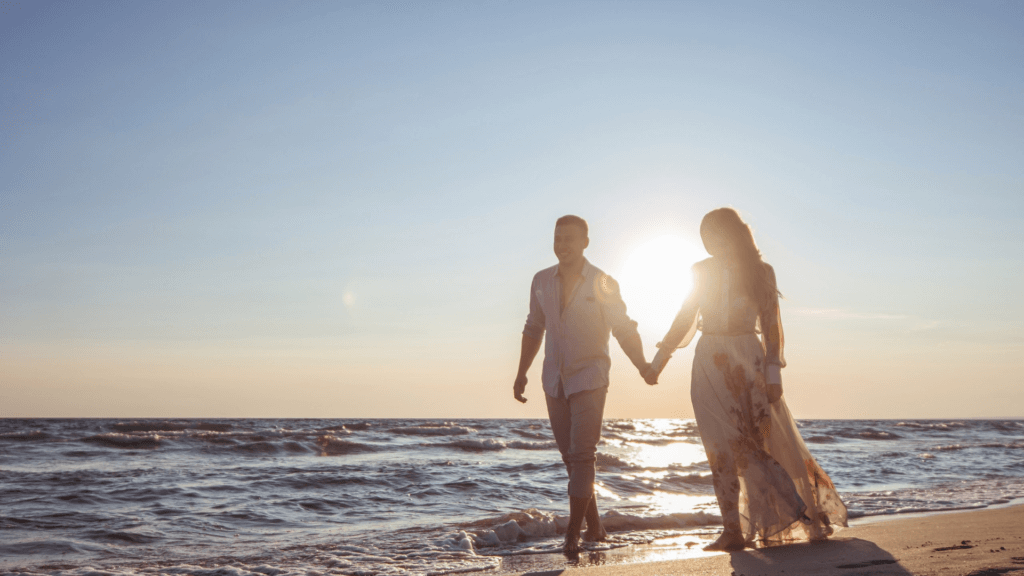 " I wish I get this girl or this boy so I can be the happiest person alive." Really? Can someone be responsible for your happiness? Can you find a perfect partner? The answer is No. You cannot find someone who's perfect, and if he or she is, then you're probably dating a robot(who's drilled as per your demands). 😛 Each of us has flaws, and no one is ideal. 
It's us who decide how we feel with our partners, and they're not responsible for our happiness. A partner can probably add value to your life, can go through ups and downs with you, can cry with you, can support you, but is not entirely responsible for your happiness. So, choose someone who can add value to your life and find happiness within you.
Everyone is not perfect, so your search for the ideal one has to stop somewhere. We humans will always make mistakes, so why don't we treat our partner like one? Why does everything have to be flawless? The relationships you see on your feed have their scars, and what you see is just a part of it. Chasing something like that is like asking only for the best part and leaving the rest.
Gen- Z perspective:  
There are so many relationships that break because of a lack of patience. Also, they end up comparing themselves with the so-called perfect relationships on the internet. There is a lot of difference between what one sees on the internet and reality. 
Increasing access to social media has also changed our perspective towards relationships. All those beautiful pictures, lavish proposals, and dates have set another benchmark that people want to achieve.
These materialistic things have reduced the value of real love and relationship. A perfect relationship is now the one where you can have lavish dates. So, the perfection one is chasing by comparing their relationship with everything on the internet defeats the purpose.
What you want or don't want in your partner is your call. Everything you see on the internet is not perfect. Stop comparing and start living.
A perfect relationship is a myth:
If you continue chasing a perfect relationship, you'll never find one because it doesn't exist. Normalize having differences and respect them. You may find something attractive in one and something else in other. No one is a complete package, and it is you who decide what you're looking for in a partner. So, perfection is an illusion, and avoid chasing it. Take care of your mental health.
These are some personal views on the relationship and the perfection we seek. Kindly drop your opinion in the comment box below.