Traveling doesn't have to be expensive! With careful planning and some smart choices, you can explore new places and create unforgettable experiences without emptying your wallet. Here are some practical tips and tricks to help you travel on a budget while still enjoying the world's wonders. (BTW these are my own tried and tested ways)
Plan Ahead:
Start saving early for your trip to build a travel fund. Research your destination to find affordable accommodation, transportation, and attractions. It's a good idea to travel during the shoulder season or off-peak times to take advantage of lower prices.
Set a Budget:
Determine a realistic budget for your trip, including daily expenses, accommodation, transportation, and activities.
Use budgeting apps to track your spending and stay on track during your journey.

Be Flexible Dates and Destinations:
Be flexible with your travel dates and destinations to find the best deals. Look for flight and hotel deals using fare comparison websites or apps.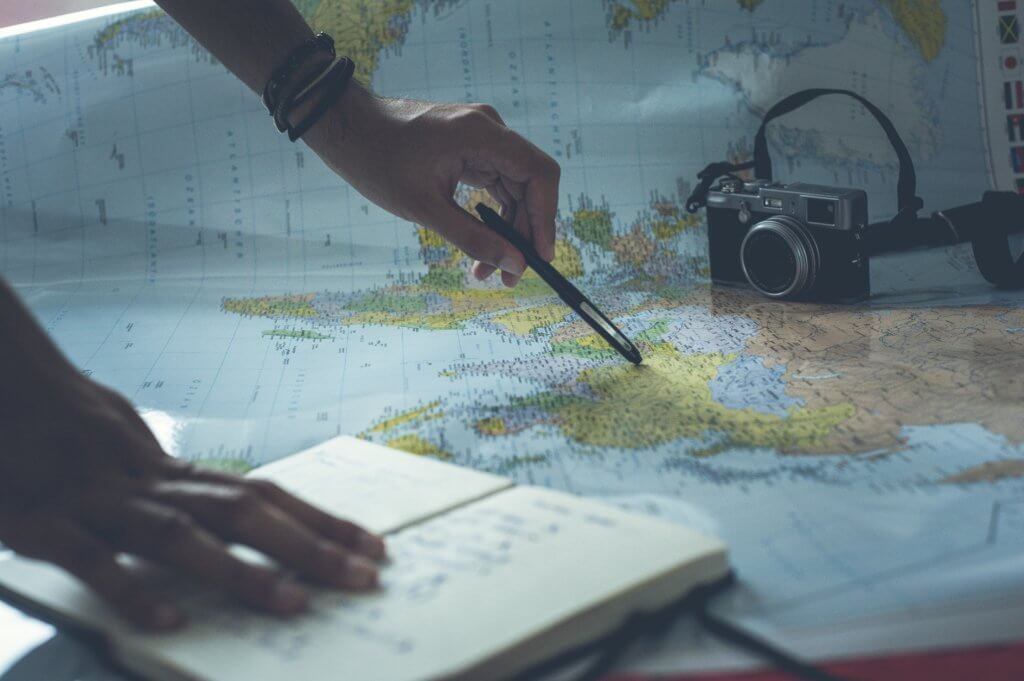 Choose Affordable Accommodation:

Considering a stay in a hostel, guesthouse, or budget hotel is a fairly good idea when you are traveling on a budget. Look for alternatives like Airbnb or Couchsurfing to save on accommodation costs.
Considering Commuting Public Transportation:
You can opt for public transportation instead of taxis or private cars. Besides, most countries offer a purchase of local transport passes or day tickets to save on multiple rides.
Try Street Food and Local Eateries:
Embrace the local cuisine by trying street food and dining in local eateries. This gives you an authentic experience and saves money compared to upscale restaurants.
Free and Low-Cost Attractions:
Explore free attractions like parks, museums with free admission days, and walking tours. Look for city passes that offer discounted access to multiple attractions.
Travel Light:
Pack only the essentials to avoid baggage fees and unnecessary expenses. If it is possible, consider doing laundry during your trip instead of packing multiple outfits.
Travel with Friends:
When you travel in a group with friends or travel companions, you can share expenses with them to split the costs for accommodations and transportation. Group bookings can often lead to better deals and discounts.
Avoid Peak Season:
Traveling during peak seasons means higher prices for flights, accommodation, and attractions. Choose shoulder seasons or off-season periods for more budget-friendly options.
Closing Words on Traveling on a Budge.
Traveling on a budget is entirely possible with some thoughtful planning and a willingness to explore creatively. By implementing these tips, you can embark on your dream adventures without worrying about breaking the bank. Remember, the most meaningful experiences often come from immersing yourself in the local culture and making connections, not spending a fortune. So pack your bags, plan wisely, and get ready to make memories that will last a lifetime!
BON VOYAGE!
Featured Image by jcomp on Freepik