Living in a happy city means you get the chance to explore new arts, histories, and interesting locals without having to worry about rude locals or getting hurt while traveling. Although the south is already known for its southern charm and hospitality, there's so much more here than just that! These are the happiest cities in the southern United States, and why living in any of them is a dream come true.
Orlando, Florida
Orlando, Florida, is famous worldwide for how much fun and entertainment it gets to offer. Those who live here are within an hour of countless theme parks, incredible destinations, and fun exhibits that ensure they never run out of things to do or see.
This area is generally mosquito free because of treatments done by Disney World, and it offers all of the perks of living in Florida while also getting to spend every day feeling like you're living in a dream!
Memphis, Tennessee
The moment you land in this city, you'll feel the urge to start looking at Memphis houses for sale! Memphis is full of endless music, entertainment, and food that will keep you fulfilled for the entire time you're here!
With countless music venues, incredible natural surroundings that ensure you never run out of something gorgeous to see, and fantastic job offerings, you'll fall in love in no time. Memphis is also the most affordable city on this list, so don't hold yourself back from considering it!
Savannah, Georgia
It's so easy to fall in love with Savannah that you won't even notice it's happening. When you get here, you'll fall in love with the large trees that umbrella the streets, the historical architecture that's as beautiful as it is important, and the slow pace of those living here.
Savannah is home to everything from countless art schools to the home of the woman who founded the American Girl Scouts organization; there are myriad things to do and see here that would keep anyone excited to see more.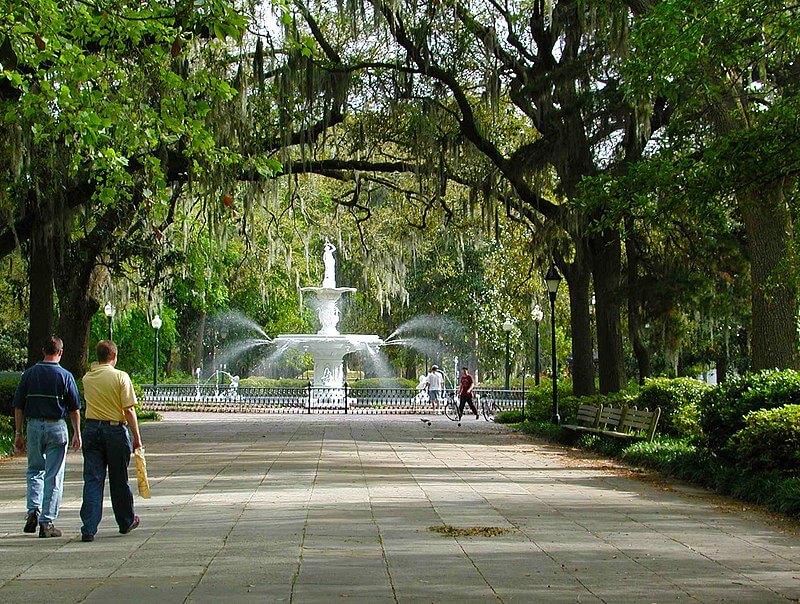 New Orleans, Louisiana
It's no mystery why New Orleans is on this list! The Big Easy is a party city full of love, life, music, and food that shows all of the best parts of the south. Not only do you have the chance to listen to live musicians in any restaurant you go into, but you also get to enjoy the amazing history since this is one of the oldest cities in the country.
New Orleans has dealt with hardships, but it's on the up and up again and is worth a visit if you're ready to cut loose and get a smile back on your face.
Myrtle Beach, South Carolina
Sometimes the idea of a tourist-trap town can be exciting! It's fun to explore a town that has a definitive off-and-on season and have the chance to see some of the most beautiful beaches in the country. If you're ready for something as refreshing as it is fun, it's time for a visit to Myrtle Beach.
Exciting Cities Make a Great Vacation!
Every city can be an exciting escape when you first arrive! Whether you're new to the south or you're simply looking for a fresh start, consider one of these areas!