Times have changed and so do the types of games we play. I remember my childhood days when I spent a lot of time playing on the playground in the scorching heat or the chilling winters. Those were some great times and will continue to be. Most of us still love to spend some time outdoors in nature with our friends. But, now we have online games as well. So, one can get the best of both worlds if one manages appropriately. Let's explore the ways that can help you reap the maximum benefits.
Childhood games- Then VS Now:
Everything comes with its pros and cons. So, here are the benefits of our favorite outdoor games like Hide and seek, hopscotch, cricket, and jump rope, to name a few.
Improves Physical Health: "Don't be a couch potato" is the most common phrase we hear. The outdoor games we play help in dealing with problems like obesity, heart disease, etc. through a healthy and active lifestyle.
Develops a love for nature: Spending time outdoors is probably the best way to stay close to nature. The world needs more nature lovers to deal with the current environmental issues.
Enhances social skills: Spending time outdoors with friends helps in improving communication skills which play an important role throughout life.
Team building: Outdoor games can help an individual develop a team spirit that will benefit them in their school, college, workplace, and almost everywhere that requires a joint effort.
Improves mental health and reduces stress: Staying indoors for a long period might impact mental well-being. Studies have shown that spending 20 minutes in a park makes a person happier. Also, studies show that living closer to nature reduces stress, and forest bathing is a popular therapy in Japan.
These benefits come at their own cost. Spending more time outdoors nowadays is raising concern among parents about their kid's safety. Also, the pandemic stirred us to opt for online gaming options. So, here online gaming options came as a blessing as it allows parents to set a particular time in the day for games. Also, they can concentrate on their studies and play in the safety of their homes.
Here's one of the most recommended online gaming websites- Plays.org:
Why do we love Plays.org?
Plays.org offers thousands of free online games across hundreds of categories like art, chess, cricket, environment, and maths, to name a few. Trust me, they have some amazing categories to offer. 
No apps needed is another exciting feature of this website. Go to their website and start playing. Play on your mobile, desktop, or tablet.
You will never get bored by their game collection because they add new games daily. So, you will always have something to look forward to. Also, save your favorite games to find them quickly.
Play.org offers games for kids and adults. So, there is no age barrier. Go to their website and start playing. The star rating on their games will help you choose the best for you.
Free educational games for you. You don't have to worry about your kids spending time on something irrelevant as they have a lot to offer. 
Our favorite online games:
Educational Games: Their games make learning a fun activity. So, kids have options to learn subjects like maths, English, geography, science, etc. The science quiz game offers 50 multiple-choice questions, and you get 10 seconds to answer them. The quiz includes questions from subjects like astronomy, physics, chemistry, biology, and earth sciences. You have three lives and lose one if you fail to answer on time. The game ends once you lose all your lives. So, let's start learning. Our other favorites from this section are Math, geography, and typing games. The math games section helps children learn addition, subtraction, multiplication, division, number sequence, and much more. The typing game category has a game- FastTyper is a word-per-minute measurement game. Type the word shown in a cue card, and once the game is over, it will show words per minute and typing accuracy. Check out their educational games section and start learning. Your kids will learn and enjoy it.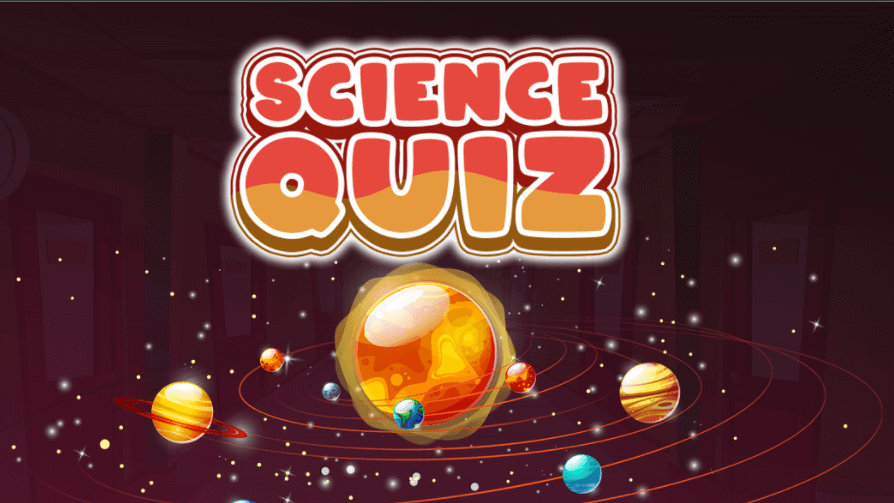 Health: The health section is one of the most exciting and unique sections of Plays.org. One should suggest their kids for this one to raise awareness on different health topics. Henry and the sugar bugs are interactive storybooks that teach young children the value of brushing and flossing. One can follow along with the narrator or read the story themselves. The game will raise awareness about this hygiene practice. Another exciting game is the Make a mask game, where children can create and decorate their face masks. This game will encourage children to learn the importance of masks in preventing the disease-spread. Also, they can save their designs afterward. If your kid has a desire to become a doctor, then the skeletal system game is a must for your little doctor. Label or assemble the skeletal system and start playing.
Traffic-Management: Let's raise awareness about traffic control and vehicle safety. The car crossing game allows you to control traffic flow in a busy intersection. Help the cars to cross safely and prevent crashes. The game gets over once you crash. The air traffic control simulation game allows players to help planes and helicopters land carefully. Guide them towards the runway or a landing pad. Also, ensure the flight path remains clear for other aircraft and look out for a red warning at the top. You can also practice managing a railway junction in a Rail rush game. So, let's get started and help kids learn about traffic management.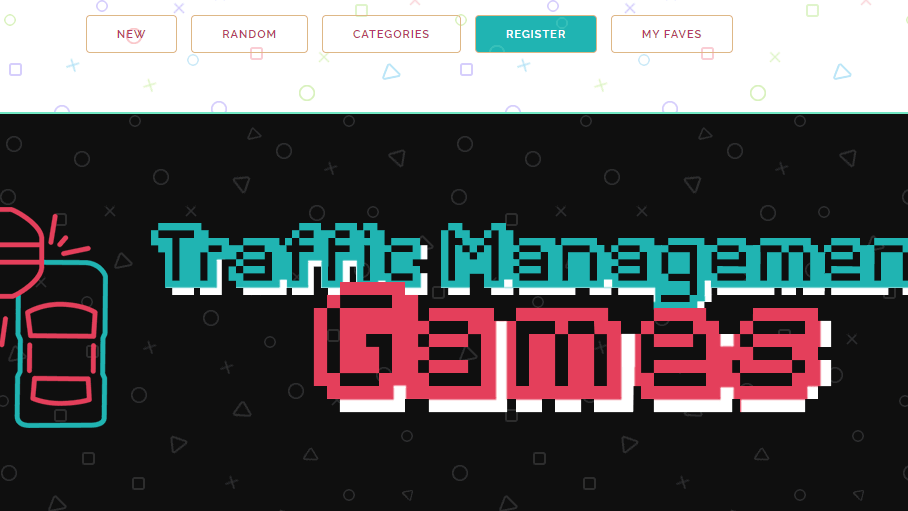 There are many other categories to explore, and we have shared our favorites. We request you to visit their other categories and explore them. The rating and instructions for every game will help you pick the right one for your kid. Also, they mention the target audience at the end, which helps in deciding.
Check out their website and start playing. 🙂