Mornings are precious. Use them wisely.
People sometimes find it challenging to wake up early in the morning, and the snooze option in the alarms is a blessing in disguise for them. 😛
You're all wrapped in a quilt, and it's homey there, so you don't feel like moving. The targets to achieve flood your mind, and you decide to give yourself a little more sleep by repeatedly hitting the snooze button. And, sometimes, this process ends after an hour or two and maybe three. After all that desire to sleep for a little more time, you rush for your office or a college directly after waking up. There's no time for a morning routine, and you get busy with your daily work.
Doing this daily will have a long term impact because whether you're aware or not, you're always forming a habit(good or bad) by doing something repeatedly and giving yourself the same excuse daily. As most human behavior suggests, people usually develop a habit of something that offers the path of least resistance. Forming positive habits requires you to put in some more effort till they become your natural attitude.
Mornings are hard. It isn't easy to get out of that comfortable bed and start the day.
There's a trap!
Mornings aren't hard, at least not as hard as people assume. You have to train your mind and make sure you start your day well.
Mornings set the mood for the day. Don't start them by hitting the snooze button and rushing out for the work. Have a great start.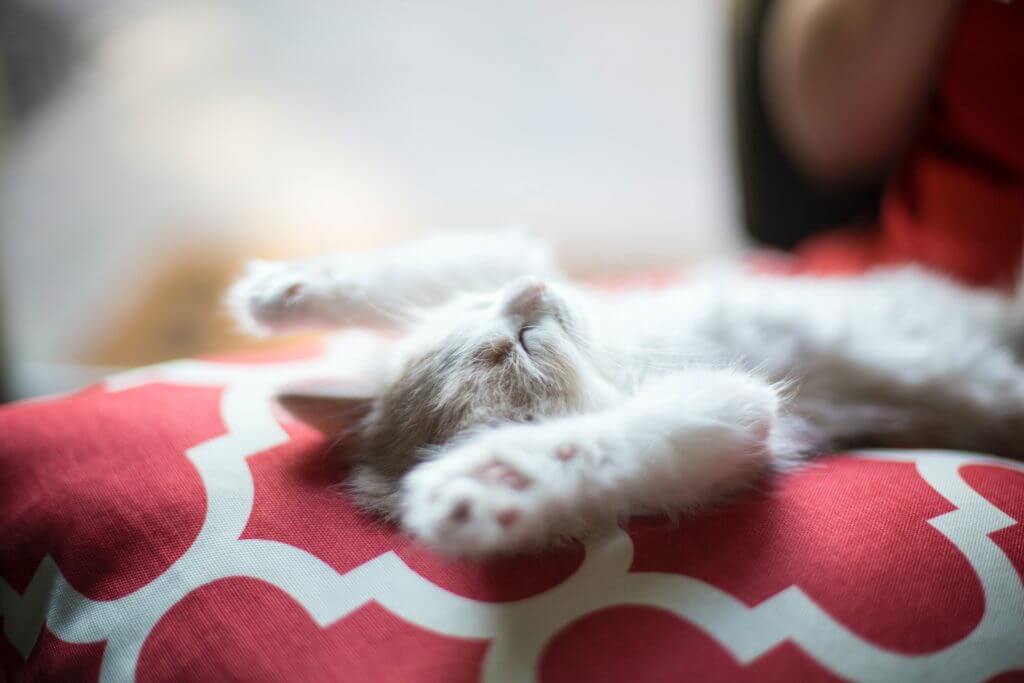 Let's get into the tips that can help you build great mornings and a great day ahead:
Sleep well and wake up fresh: Sleep is the best remedy. Make sure you get proper doses. 😛 Rising in the lightest phase of your sleep cycle will make you feel refreshed. Aim for at least 7-9 hours of sleep and get up as soon as your alarm goes off. Keep your alarm clock away from you; this will demand you to put some work to switch it off. Remember that the snooze button is your enemy because those fragmented sleep hours are harmful as they can worsen your mood at the cost of those extra hours you crave in the morning. Avoid small sleep packets and go for continuous sleeping hours. Complete your sleep cycle and wake up fresh and active.
Disconnect to connect: Keep your cell phone aside and spend some time with yourself. Most of us take our phones as soon as we get up. And, rather than getting connected with ourselves, we get connected with the outer world immediately. We end up cultivating a reactive mindset instead of a proactive one, and the study suggests that it is easy to switch from proactive to reactive mindset. But, it is challenging to make a shift the other way round. The world will not fall if you respond to all your emails and messages an hour later, so take a chill pill and give yourself some time. If you wish to snooze, snooze your smartphones for at least an hour. Sleep requires calm, so why don't we keep this calmness going even after waking up, rather than getting lost in oblivious scrolling.
Boost your day with positive thinking: Positive attitude is essential for our lives' happiness and progress. One can't live a happy, healthy life with a negative mindset. And, starting a day with the right attitude can enhance productivity. We all get busy with our everyday work, chasing our goals, and often forget about the small things we already have. So, following practices like gratitude, meditation, visualization, self-affirmations, etc., can help us reflect and set the tone for the rest of the day. They lift the mood and reduces stress hormones. Kick start your day with a positive mindset. And, follow a mental diet plan to unlock the treasure within you.
Make your bed: This light practice might sound like a time-waste for most. But, this underrated practice molds the rest of the day. As the retired Navy admiral William H. McRaven stated in his book " Make your bed": " If you make your bed every morning, you will have accomplished the first task of the day. It will give you a small sense of pride, and it will encourage you to do another task and another and another. And by the end of the day, that one task completed will have turned into many tasks completed." Train your mind through small activities and boost your productivity. Also, spend some time cleaning your room, as decluttering helps relieve stress and clears the mind( and space). 😛
Move your body: Don't sprawl on the bed after waking up. You might not be a person who loves working out in the morning, but a small 15-30 minutes session of light physical activity will be helpful. Jog, stretch, walk, or practice yoga, do anything you like. The study suggests that individuals who exercise regularly are less stressed at work and perform pretty well in maintaining their work-life balance. The post-workout feeling is an absolute mood lifter and makes you feel happy, confident, capable, and reduces stress and anxiety. So, why don't we save some time in the morning for these moods boosting sessions?
Eat a healthy breakfast: Begin your day with a wholesome breakfast and lots of water. A power-packed breakfast is all you need to boost your energy throughout the day. It is suggested that you stay hydrated throughout the day, but that doesn't give you a license to skip the water in the morning. Drinking water in the morning has plenty of benefits like it can help you flush out the toxins, increase hunger and energy, speed up the metabolism, prevent headaches, etc. Start nourishing your body with a wholesome breakfast and lots of water.
Exercise your mind with reading: Reading in the morning is always a better option than watching NETFLIX or scrolling Instagram. There's a different time designated for all those entertainment activities and morning is probably the worst time to do that. So, start your morning by reading books. They are the best source of motivation and inspiration. And can boost concentration and creativity. So, I suggest you all put at least 15-20 minutes aside for reading in the morning.
Prioritize your tasks: All of us have some tasks to be done in a day, but it is always a great idea to prioritize and rank them. So, you'll not end up running aimlessly. Make your to-do list so that you can focus on what's relevant. We're likely to miss lots of important things if we don't prioritize. So, make a plan and then execute it like a champion. Striking off all the completed tasks gives the feeling of accomplishment, and these small victories matter a lot.
Practice good hygiene: Wake up, brush your teeth, wash your face, take a bath, comb your hair, apply lotion, dress nicely, and practice any other grooming habits you like. Look good and feel good. These habits can boost your confidence and improve your physical and mental health as well.