Music and workout always go well together. And, most of us will agree with this because of personal experiences. For some picking themselves from the couch and exercising is victory. But, staying motivated throughout the workout isn't easy. So, here music plays a significant role, and let's see how. And, the reasons are more than just personal experiences.
No one would like to forget their earphones while heading for a workout, and the study shows that two out of three people cut their workout session short or ditch them without headphones.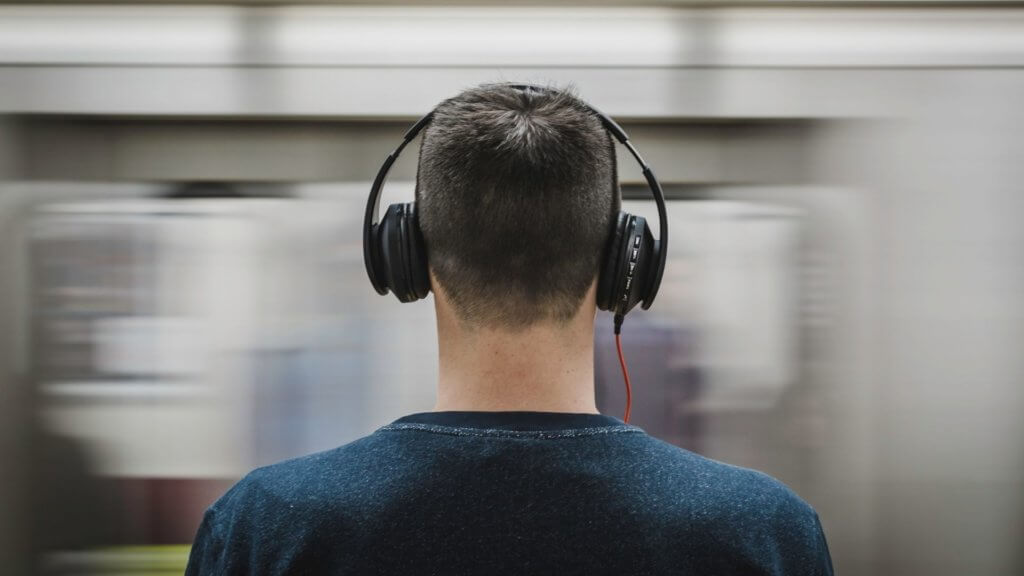 Growing research indicates several benefits of music and workout. And, some of the points below explain why they go so well with each other?
Reasons for creating a killer music playlist:
Enhances performance: No matter which exercises you prefer, music can boost your performance quickly. It motivates you to do an extra rep or run an extra km. A study involving the runners who listened to music, and the runners who didn't show that the former completed the race faster. And, everyone would love to finish an extra rep or a km. So, make a rocking playlist now.
A good distraction: Not all distractions are bad. We all have emphasized being the focus, but some distractions indeed have positive feedback. Here, music works as a great distraction, and it distracts one from pain and fatigue. And, it's the distraction that keeps them going. However, one should know the difference between good and bad pain. And, remember that "No pain, no gain" is a flawed concept. 
Will motivate you: We understand how challenging it gets to take ourselves out of bed for work out. And, even if you're working out at home. A study shows that listening to music during sport or a workout works as the best motivational tool with a much greater impact on cardiovascular exercises. As for some, music is a huge deciding factor between a great workout and no workout at all.
Music induces movements: Put your favorite music and see how the movement automatically starts. Music can keep you moving, and you will perform much better even if you're tired. Or, you might end up working out a little extra also. 😛
Improves mood: So, if you're not in the mood for a workout, good music can improve that too. Researchers have found that listening to music triggers the release of dopamine, and it is a naturally occurring happy chemical we receive as a part of the reward system.
Will help you stay consistent: Consistency is a key to achieve goals. And, music can help you achieve your goals by motivating you. If you have an awesome workout playlist planned for yourself, you'll be excited to hit the gym the next day. So, spend some time on weekends updating your playlist. The excitement to work out will help you stay committed to your goals. No matter what your goal is, staying happy while achieving it is extremely important.
Time flies: You might find some people complaining about the time it takes to complete the workout. They will always find reasons to leave the place faster. But, when you have your playlist set and break your work out according to the song, the time will fly faster. And, you will end up completing your target as well. 
Reduces stress: With increasing mental health issues, it becomes crucial to pay attention to this problem. The brain releases happy hormones during exercise that automatically improves mood. And, the study also highlights the positive impact of music on the human body. 
You'll work harder: Music will always help you push through fatigue. A study highlights the fact that music is a legal drug for the athlete. And, the faster the beat, the higher the intensity of a workout. 
Exercises your brain: Your body and brain are working out together. The musical activity engages every part of the brain. Research shows that music improves mood, alertness, mental alertness and reduces stress and anxiety. So, keep your brain fit and healthy with a rocking playlist. 
Also, let us know that what motivates you to work out and how you keep it going. 🙂